FULLSTAR NON-WOVEN PRODUCTS CO.,LTD
FULLSTAR NON-WOVEN PRODUCTS CO., LTD, a formal and reliable manufacturer of Disposable & Protective Products in China, almost 30-year experience in safety protective and health care field. About us: Located: Xiantao city, Hubei Province, China Scale: 2 plants & 1 industrial Zone & 1 import and export company. Our factories are clean rooms Number of workers: 1200 Capacity: 100 X 40HQ containers per month Certificate: CE (Europe), ISO9001, IS0 13485, FDA Registration (America), Type 5&6 (Europe), Nelson (America), AMMI. Products: Head Wear, Face Masks, Apparel (Isolation Gowns, lab coat, Coveralls, Scrub Suit), Shoe/Sleeve Covers, Aprons, Gloves, Surgical Dressing, Shopping Bag etc. Material: Polypropylene, SMS, Micro-porous Laminate, PE Polypropylene, Polyethylene, Vinyl, Fire Resistant Materials etc.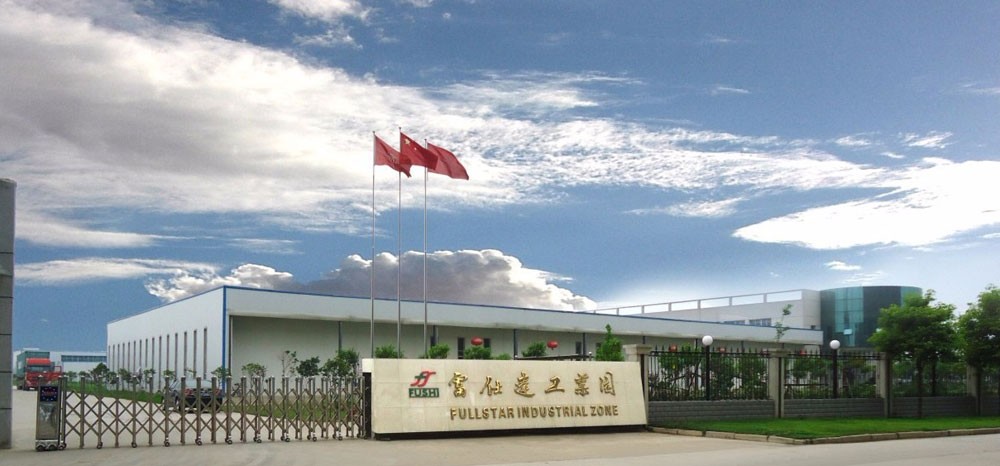 FULLSTAR NONWOVEN PRODUCTS CO., LTD. is a manufacturer, specialized in all kinds of products for safety protective and healthcare field.Products are largely used in industry safety, hospital medical care, laboratory, food processing, agriculture, hotel, restaurant, butchery, and etc.
Details
Welcome to know more about our company and visist our factory anytime. Its our great pleasure to be your strong supplier and bring the excellent products to you.We are always ready to service for you .

Details

Application:Barrier protection for food processing and handling, medical, surgical, pharmaceutical, protective, laboratorial, catering and industrial sectors.

Details
0902-2020

We are one of the biggest nominated manufacturers in China now by our government to supply the protective coveralls and face masks to our hospitals for the novel coronavirus control in China.