Fullstar-We do not have any agency overseas
05-03-2020
KIND ATTENTION TO EVERY CUSTOMER:

Due to the emergent Novel-coronavirus epidemic that is happening all over the world,
recently there were some counterfeiting fake websites we found which wereexactly copying ours to cheat customers.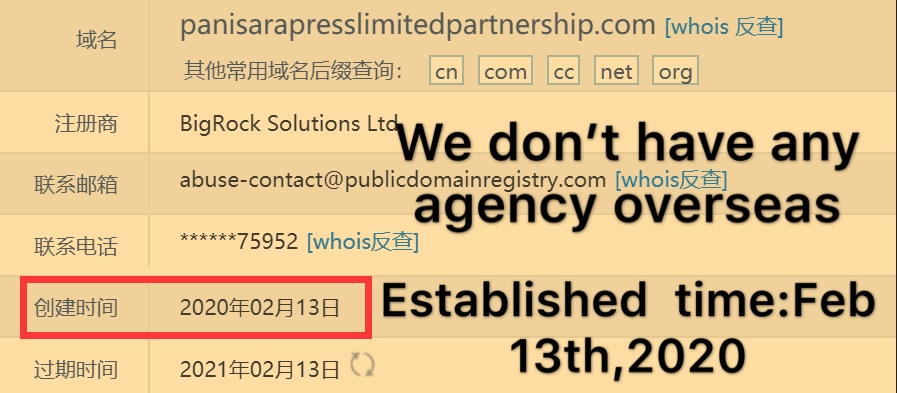 We, Fullstar Non-woven Products Co., Ltd, declare this is unlawful act.We reserve the right of legal investigation
and responsibility for any fraud ones found.

We, Fullstar Non-woven Products Co., Ltd,are one of the biggest nominated manufacturers in China now by our government to
supply the protective products including coveralls and face masks to our hospitals for the Novel-coronavirus control in China.
In the past months, we keep devoting day and night to producing on these products to our government for first line rescue which is well-known, recognized, broadcasted and honored by our CCTV channel news.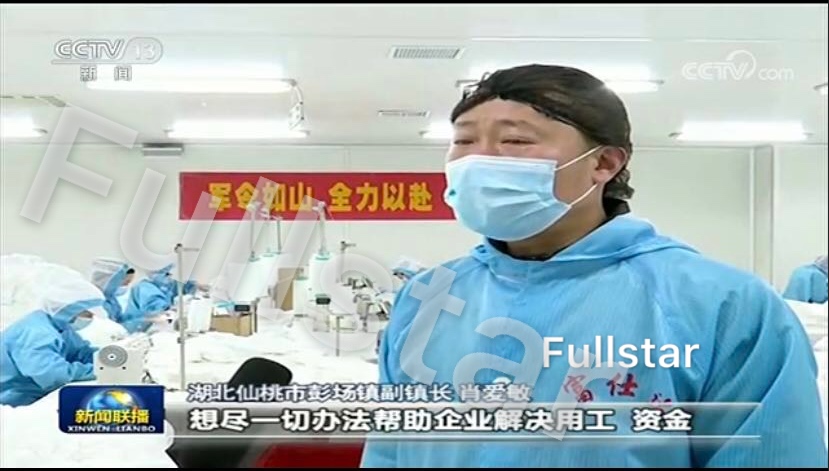 Some illegal companies take advantage of our reputation to make exactly counterfeiting fake websites of ours to cheat customers. We here declare, Fullstar Non-woven Products Co., Ltd, since we establised in year 1993, is fully owned and runned in China
mainland, there is no any overseas associated or related companies. Please be alerted on any fake websites and be free to contact with us at info@fustars.net for clarification if any queries. For more information of our company, please browse our detailed introduction at herein website www.fustars.net. Your attention is appreciated.