Exhibitions
30-09-2019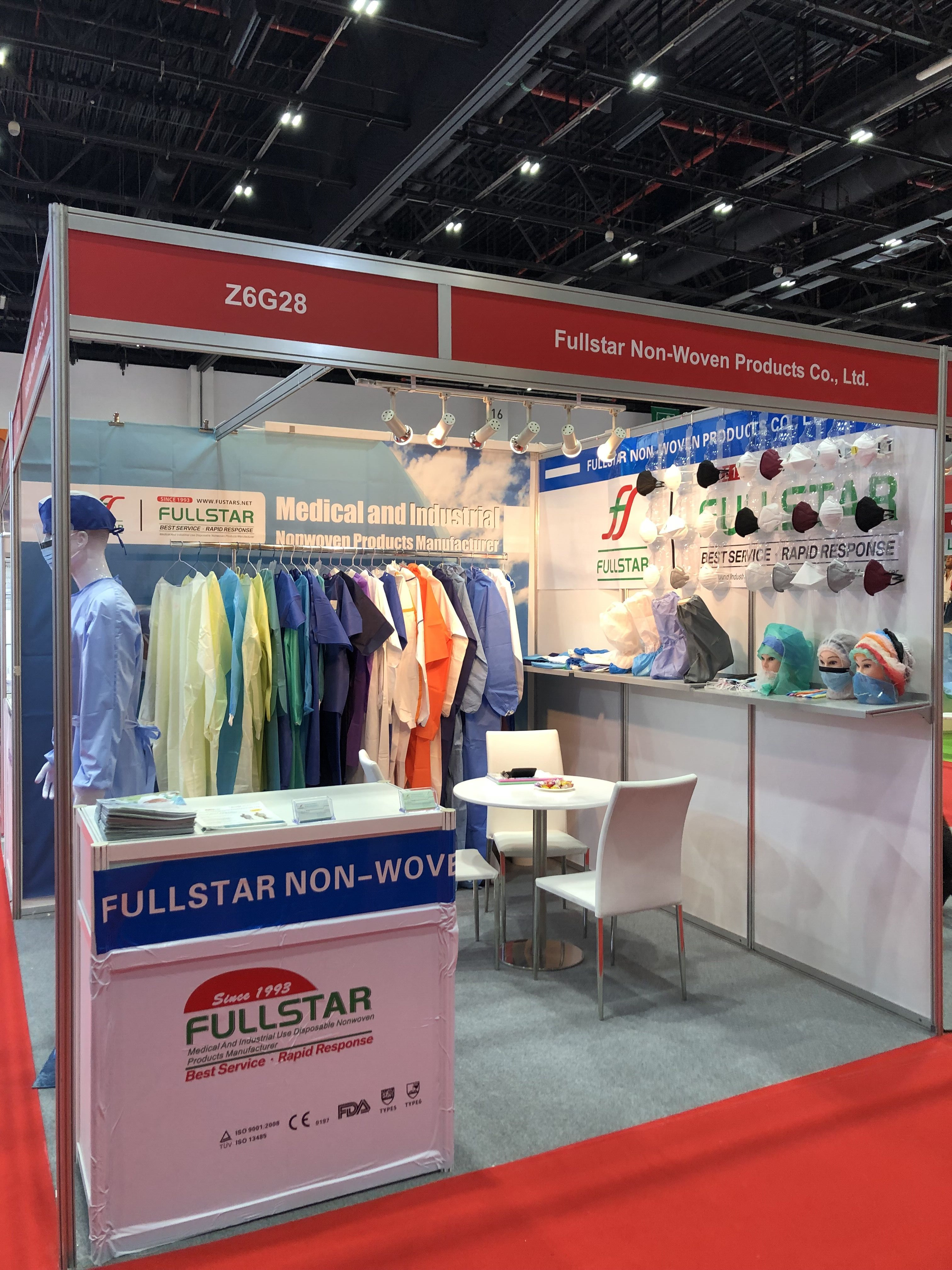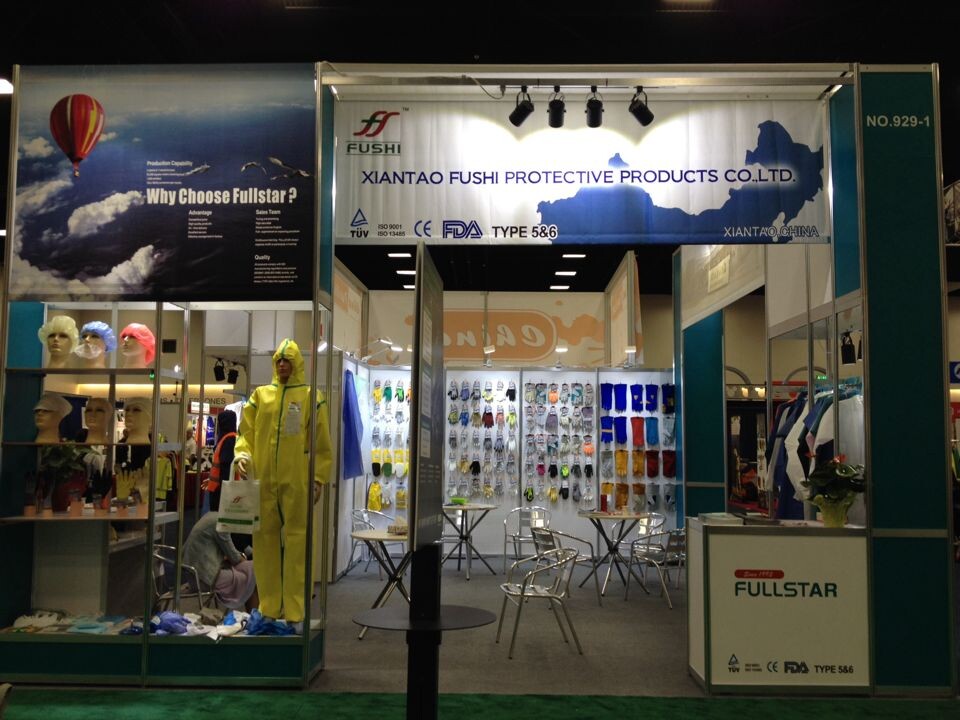 Over the years, the company has participated in many exhibitions to broaden its business and meet many new customers. Such as A+A, medical, safety & protective disposables non-woven products & work gloves, etc.

Advantages of exhibition
For enterprises

1. Low-cost contact with prospective customers

The most effective way for a company to reach qualified customers is to participate in exhibitions. The survey shows that the average cost of contacting customers through exhibitions is only 40% of the cost of contacting customers through other means.

2. Meet potential customers

Research shows that based on the average number of visits to a exhibitor's booth, only 12% of the people received calls from the company's sales staff within 12 months before the exhibition. 88% are new potential customers, and the exhibition also brings high-level new customers to exhibitors.

3. Save time and get twice the result with half the effort.

In the few days of exhibition, exhibitors have more potential customers than they can reach in 6 months or even 1 year. More importantly, face-to-face communication with potential customers is an important means to quickly build mutual trust.

4. Market Competition Analysis

The exhibition site provides an opportunity to study the competition situation, and the effect of this opportunity is immeasurable. Here, the use of competitors to provide information on products, prices and marketing strategies is helpful for enterprises to formulate long-term plans.

5. Expand enterprise influence

Most exhibitions usually attract the attention of many media. It is a rare opportunity for exhibitors to make use of the media for publicity.

For individuals

1. Update industry information

Grasp the development trend and rules of peers, and determine the company's accurate development strategy.

2. Investigate local market demand and potential.

After the exhibition brings the colleagues together, we can clearly feel the development space and market space of the company and understand the potential of our products.

3. Establish and protect the corporate image.

Especially in the regions or countries where customers and distributors are relatively compared, the exhibition can effectively enhance the company's image, improve the popularity of commodities and improve the competitiveness of shopping malls.